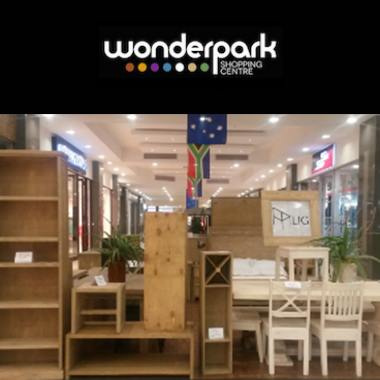 Rates & Stand Information
BARROWS
We've identified a number of high traffic spots within the shopping centre, as exhibition areas to expose your products or services to more than 200 000 customers per week.
Wonderpark has introduced new and innovative barrows, to enhance exhibition standards, while maintaining a level of professionalism and adding value to the centre.
Barrows Application | R8 000.00 excluding VAT
PROCEDURE FOR APPLICATION: BARROWS
Submit a full proposal, on your company letterhead, outlining what services or products will be sold/exhibited from the barrow, as well as a full product description and how it will add value to the centre. Attach photographs of previous exhibitions you may have had and highlight the way in which you are planning to use the barrow.
An application form needs to be completed in order to apply for a barrow in the centre. The form must be accompanied by a company registration document (CK1), tax clearance certificate, proof of residence and certified identification documents.